If you're looking for a spot to relax and replenish for a day, there's nothing more luxurious than a trip to a day spa near Dover, DE. Take a weekend break to de-stress after a long week, or just take the day off work and treat yourself!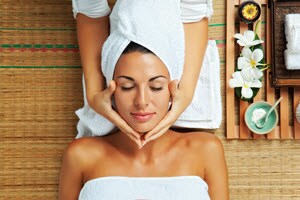 These facilities offer everything from freshening facials to relaxing massages that'll have you feeling blissfully calm for days. Here are our top favorites, listed in alphabetical order.
Essencè of Skin Day Spa
Take a trip to Essencè of Skin Day Spa to experience a soothing facial or body wrap to detoxify and renew your skin. All spa facials include a neck, arm, and shoulder massage, making them even more enticing, especially for those who spend a lot of time sitting at a desk.
Indulge in one of several kinds of full-body massages offered in order to relieve tension and relax both mind and body. Finish off your day with a makeup application and spray tan for healthy-looking, glowing skin.
Heather's Holistic Health
For a more holistic approach to healing, head to Heather's Holistic Health for everything from yoga and belly dancing classes for weight loss to a selection of facials and massages to replenish the skin.
Opt for an acupuncture treatment to assist in treating physical pain from a sports injury or car accident, or purchase supplements to treat certain medical concerns naturally.
Toppers Spa/Salon
With a well-rounded menu of treatments, Toppers Spa/Salon is a great one-stop shop for all your beauty and relaxation needs. This facility offers so many treatments, we can't even list them all!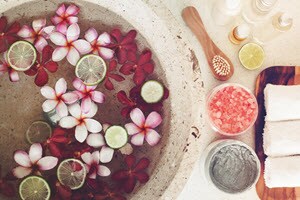 Whether you need a refresh for your hair, skin, nails, or mind, Toppers offers services to polish and perfect every inch of your body. Offering massages, cellulite treatments, spray tanning, haircuts and color, and more, you'll look and feel amazing every time you leave this spa.
Take a Break at a Day Spa near Dover DE
The only thing that could be better than receiving a treatment from one of these spas would be heading to all three day spas near Dover, DE! Take some time for yourself to renew your mind and body. You deserve it.