In 2007, audiences in Middletown, Odessa, and Dover found themselves in movie theaters cheering for robots that turned into cars. We're talking, of course, about Transformers.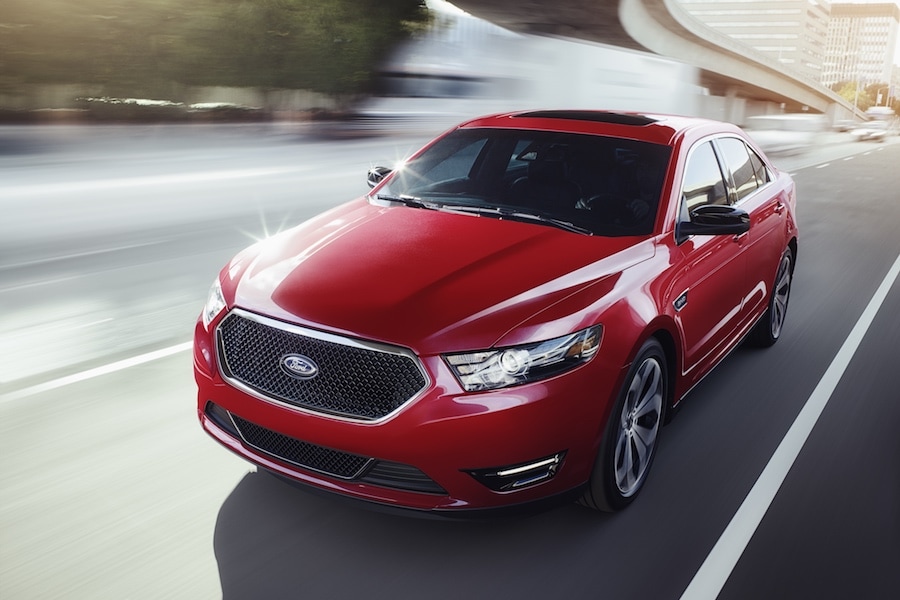 Six movies later, and people still root for cars that are more than what they seem. You won't see robot cars on the highway in real life, but you can see cars that are "more than meets the eye." They're called "sleeper" cars.
Find out what a sleeper car is and why the Ford Taurus is a sleeper car you should be on the lookout for.
Find a Sleeper Car at Our Dealership
A sleeper car is simply a car that looks like a standard model car (or even a basic trim level) but that actually performs at a high level. With a sleeper car, looks are deceiving—what looks like a simple car turns out to be a high-performance machine.
Most of the time, high-performance cars feel the need to be flashy, to advertise their presence. Owners pay a lot of money for high-performance cars, so they paint them in bright colors, rev up the exhaust, and put in speakers that will shake a house five blocks away.
With a sleeper car, you'll never tell that the car can go as fast as it can. What looks like a normal car actually has a highly tuned, turbocharged engine under the hood. A car doesn't have to be modified to be tough, either. Sometimes a sleeper comes directly from the factory.
The Ford Taurus, Your Next Sleeper Car
Knowledgeable car people have long known that the Ford Taurus is a sleeper car. While the base model is an excellent choice for getting around town or going on a long highway trip, some of the higher trim levels really show off the power this car can provide.
With all three basic trim levels on the Ford Taurus (SE, SEL, and Limited), you will get a 3.5 L Ti-VCT V6 engine that delivers 288 horsepower and 254 lb-ft of torque. This car may look like a regular Ford Taurus, but what's under the hood is something else entirely.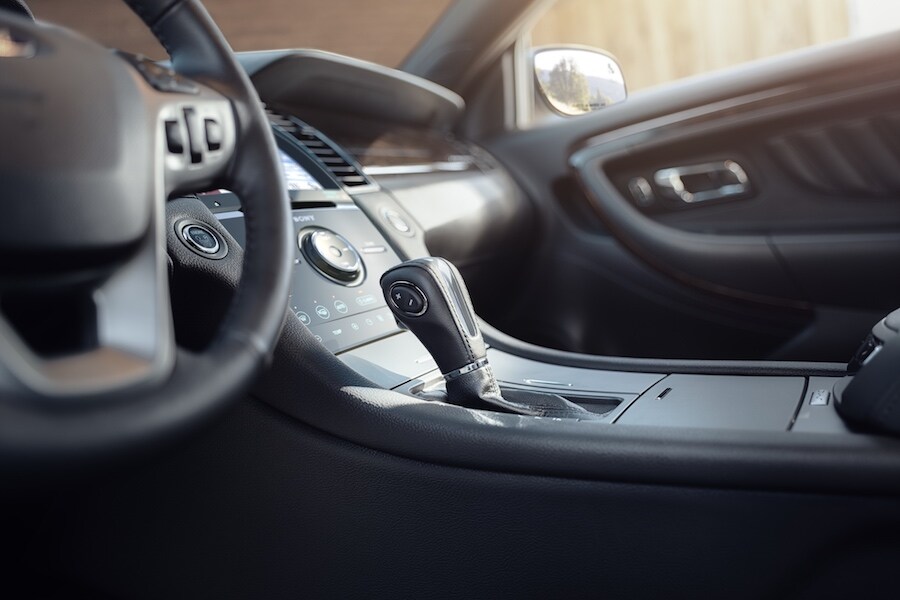 Of course, if you're looking for the flashy-performance show-car, the Ford Taurus SHO is your car. This car operates with 365 horsepower and 350 lb-ft of torque, thanks to a 3.5L EcoBoost® engine and a performance all-wheel drive. Stylish aerodynamic looks let everyone know you're driving the real deal.
Test Drive a Ford Taurus at Winner Ford
If you'd like to see a sleeper car in action, a car that is truly "more than meets the eye," drop by Winner Ford and let us show you the various trim levels of the Ford Taurus. Setting up an appointment is easy. Simply call or use our convenient online contact form.
Drivers in Middletown, Odessa, and Dover see the Taurus on the road all the time. You'd never guess that it packs a mighty driving punch. You can see for yourself by talking with a knowledgeable sales agent at Winner Ford and taking a test drive.
You'll never look at a Ford Taurus the same way again. It's a true sleeper car.