Smyrna is a small community in Delaware that is located in both Kent and New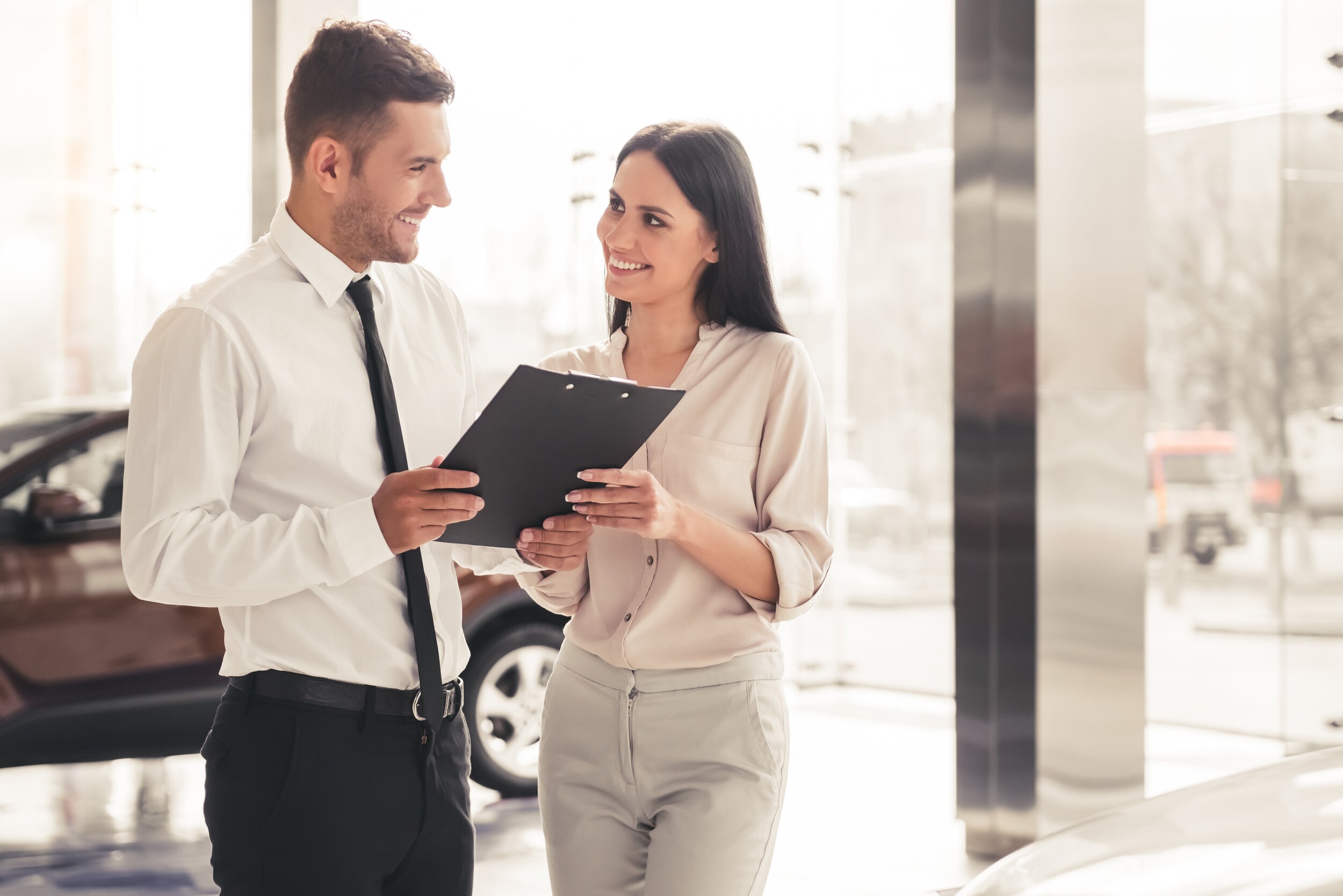 Castle Counties. Originally, Smyrna was called Ducks Creek Cross Road, but was renamed in 1806. When you visit Smyrna, you'll find a welcoming citizenry and some of the most interesting historic sites anywhere in Delaware.
Take a drive around Smyrna and you'll be able to tour historic locations that date back nearly to the founding of the community. Some of the most popular historic locations to visit in this community include the Bannister Hall and Barnyard House, the George Farmhouse, and Peterson and Mustard's Hermitage Farmhouse.
The best way to get around Smyrna is inside a Ford vehicle, and for many people, this means applying for Ford financing. Find out why your best solution for Ford financing Smyrna, DE, is Winner Ford and learn about some of our other convenient dealership services.
Financing for Every Ford Model
The benefit of Ford financing is being able to choose from the best Ford models on the market today, which is why you should be sure to visit a dealership that provides you with an impressive selection of new and pre-owned vehicles. At Winner Ford, you'll find our lot is filled with top models, including the F-150, the Fusion and the Edge. When you shop with us, our large vehicle selection will help you make the most of your financing and provide the best car buying experience of your entire life.
On top of our lot filled with top-quality vehicles, our dealership is also enthused to offer our customers from Dover, Middletown, and Odessa with the premier customer service that they deserve. We will provide you the support that you need to choose a vehicle that fits your budget and matches your desires for your next automobile.
Assistance from Our Team
Before you visit a dealership to start shopping for your next vehicle, you need to be certain that you'll be able to choose from a variety of services and be able to work with one of the best dealerships staffs in Delaware. If you choose to visit Winner Ford, you'll have access to the excellent services and staff that you deserve.
To start with, we provide a sales staff who love telling customers about our top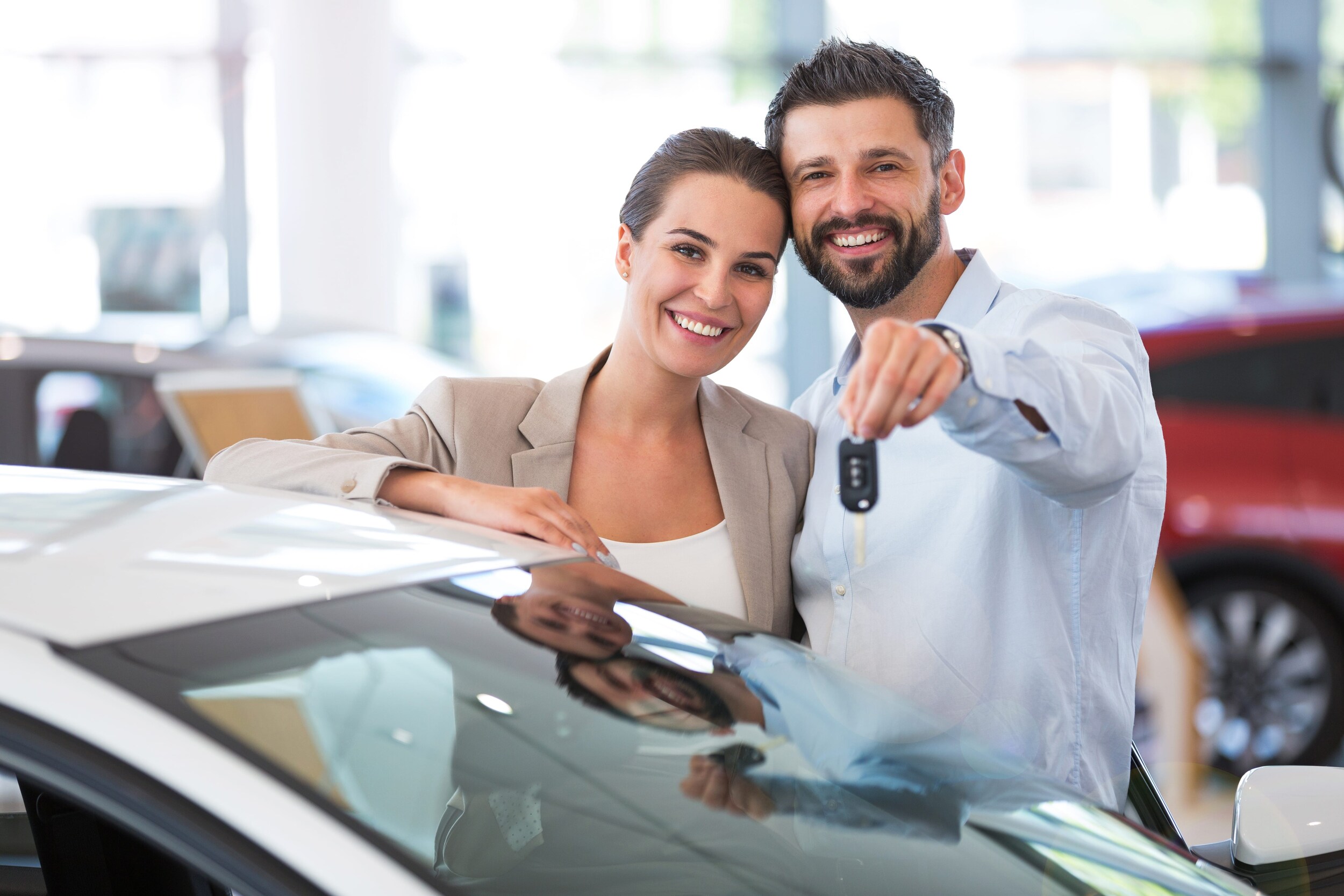 vehicles and helping them choose their perfect model. When you work with our financing department, you'll be able to talk about your options for an auto loan, as well as our available Ford financing deals. Our dealership also offers a service and parts department that can handle preventative maintenance, major repairs, and everything in between.
Whatever dealership services you need, the team at Winner Ford is ready, willing and able to work with you.
Ford Financing near Smyrna, DE
If you've been looking for convenient Ford financing near Smyrna, DE, then your best solution is visiting Winner Ford. With our regular financing deals, you'll have your pick of our top new and pre-owned models, making purchasing the right vehicle for you easier than ever before. We work with car buyers from Dover, Middletown, and Odessa, and can't wait to help you find your next automobile. Contact us today!