That new car smell can truly be tantalizing. Getting behind the wheel of a brand-new vehicle is an exciting time, and our Ford lease deals near Dover, DE, offer plenty to drivers looking to do just that. Leasing a vehicle offers a few distinct advantages, and there are incentives that make leasing a valuable option worth considering.
If you're interested in some of the Ford lease deals we have to offer, check out the benefits and available options. Explore everything there is to know about leasing a vehicle from Winner Ford.
View our current lease specials.
Special Lease Offers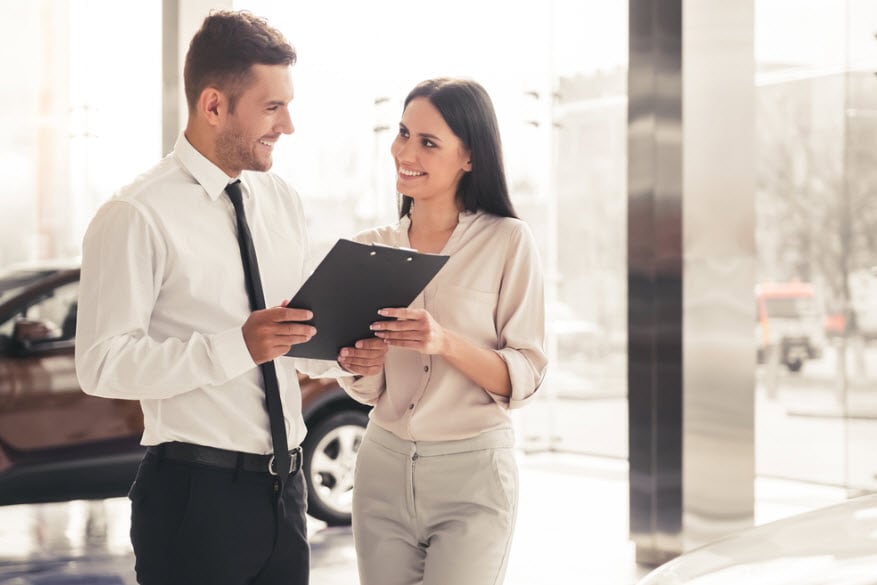 There are many situations where leasing a vehicle makes more sense than owning one. When you choose a lease, you don't have to make the same cash commitment as you do when buying a car, and you're only paying for the value of the car throughout the term. You don't have to think about how the car's value will decrease after several years of ownership.
If you love the car and want to keep it, you can buy out the lease terms. If not, you can move on to another or begin the search for your next car. With technology always changing inside vehicles, leasing a car is a great option, because you'll always be able to enjoy the latest conveniences that would come at a higher investment with purchasing.
Leasing a Vehicle
With Ford's Red Carpet Lease program, customize the terms to your liking with different mileage options ranging from 10,500 to 19,500 miles per year. Customize the length of the term and the vehicle itself, too, with approved accessories.
Along with the customization and flexibility options, you may be able to get some of the incentives on a lease that are available when buying a car. If you're a recent college graduate or a military veteran, you may be eligible for special lease rates. Our finance team is here to assist you with any financial questions.
Lease Terms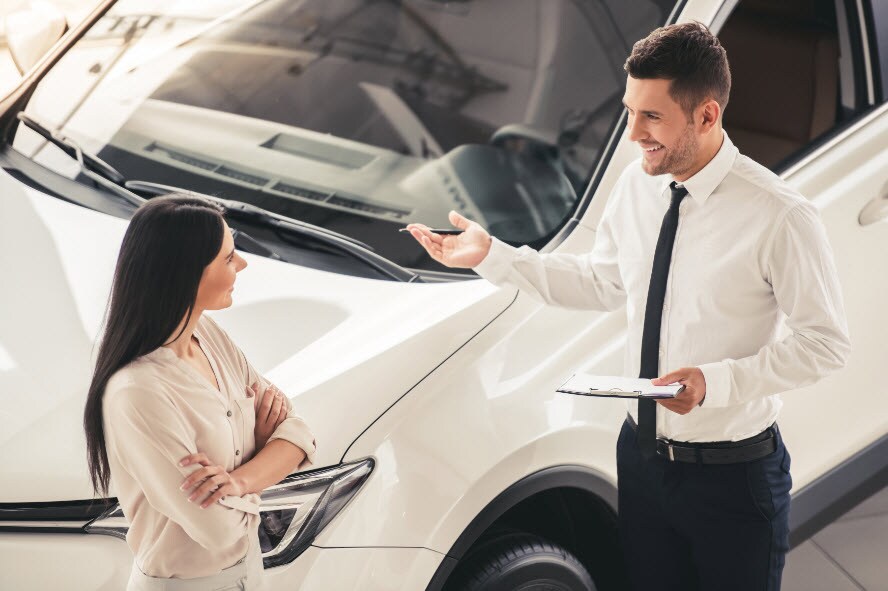 When the lease comes to an end, you can lease your next Ford vehicle, purchase the vehicle you're currently driving or just return the leased vehicle. With a lease, there's no need to think about selling a car or trading one in. Meanwhile, you drive a new vehicle more often, and you have flexibility not found when buying a car.
If you're going to turn the car in, whether you're moving on to the next one or simply walking away, we'll make sure all obligations are met when it comes to mileage and other items. With many options available, it's easy to customize the plan that fits your lifestyle.
Contact Winner Ford Today
To learn more about the Ford lease deals near Dover at Winner Ford, contact our finance team today. They'll be happy to guide you through any financial process and answer any questions you might have about a Ford car, truck or SUV on our lot!