Ford cars, trucks, and SUVs offer great performance and reliability to driver's in Middletown, Odessa, and Dover. At Winner Ford, our team does everything we can to get you behind the wheel of the Ford that you want to drive home in.
There's more than one way to experience the dependability and versatility in our lineup. Leasing is a great way to drive off with the car you want without as much of a commitment. Stop by sometime to learn all about Ford lease deals near Smyrna DE,
Benefits of Leasing
Leasing a car has a lot of advantages. One of the biggest benefits is how it helps you financially.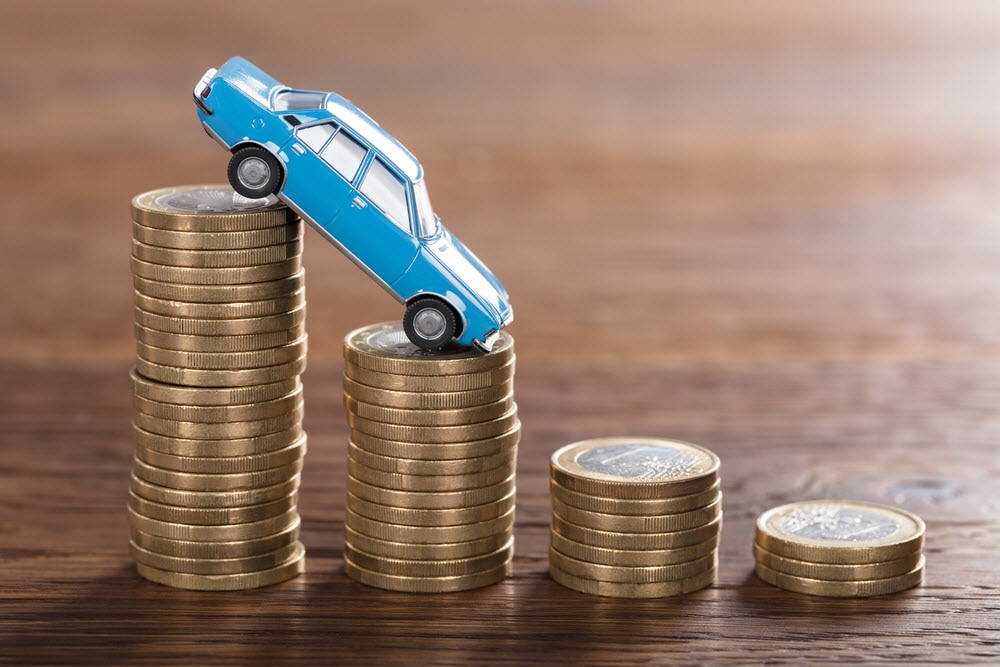 With leasing, you're only given the car for a fixed term. This is usually 24 to 36 months. You'll make monthly payments on it just like if you had decided to buy, but they'll be a lot lower.
When you're buying a car and financing it, you're required to put a down payment on it and pay off it's total value. This can take a long time to pay off.
But with leasing, you will only owe for the two or three years that you'll have the car. So, this means you won't owe as much, and you may not even be required to pay a down payment.
The other big perk is the variety you get with no long-term commitment. When your term is up you can choose to lease the newest model of the same car, or switch to something different.
Let's say you leased a sporty Ford Mustang, but three years later you're starting a family. Just switch to a Ford Fusion or Ford Escape and you'll have all the space you need in a brand-new car.
If you really like the car you've leased, you can even choose to hang onto it at the end of your term and buy it.
Leasing gives the freedom to have some variety, save you money, and doesn't lock you into any long-term commitment.
Lease Options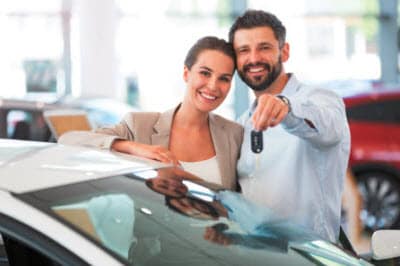 With Ford's Red Carpet Lease program, you're sure to find a great car, truck, or SUV to lease. Whatever your needs and lifestyle, our sales team will be able to guide you to the right choice that offers everything you're looking for.
The diverse lineup at Ford helps provide you with lots of options to get behind the wheel of a brand-new car. From the sporty Ford Focus to the classic Ford Explorer SUV, you'll have your choice to lease whatever works best for you. You can even lease a tough truck like the Ford F-150 to help you tackle all your big jobs over the next couple years.
Ford Leasing & Financing
When you lease with Winner Ford, you'll meet with our financing department to go over how long you want to lease to last and what your payments will be. Their goal is to offer the best options to drivers in Middletown, Odessa, and Dover.
Stop by sometime or contact us to learn all about these great Ford lease deals near Smyrna DE.