Welcome to the Winner Ford car comparison library. As a Ford dealer for the Dover, Middletown, and Odessa area, we feel it's our obligation to our drivers to help them in any way possible when it comes to finding their next vehicle. Research is an important step in the car buying journey, and it's a step we're willing to help you take.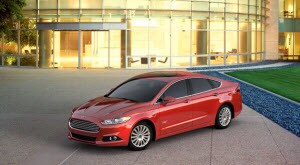 On this page, you'll see a list of our car comparisons. They're helpful resources for drivers to find a vehicle that's right for them and their needs. All you have to do is find the vehicle you're interested in and learn how it stacks up to its competition.
How Our Car Comparisons Help
When you're in the market for a new car, you'll probably have a long list of vehicles that you're interested in. These articles will help you narrow down your list and find your next car.
In these vehicle comparisons, you'll see a Ford model being compared to a similar model from a different automotive brand and learn a variety of facts to help you make a decision. You'll learn about the vehicles' performances and handling, interior comfort and space, and infotainment systems that blend entertainment and convenience. You'll also learn about the safety features and see the different degree of protection that each vehicle can achieve.
Do I Need to Read These Pages?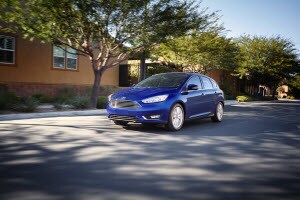 You're not required to read our vehicle comparisons. They're simply here as a resource for drivers to help further their knowledge of the vehicles they're interested in.
Being torn between two vehicles is never easy, but these comprehensive articles will help you to see the many advantages that Ford models have. By reading these articles, you'll be able to make an informed decision regarding your next car. Simply find the vehicle you're interested in on this page, click, and learn about how it measures up to the competition.
If you have more questions regarding our car comparisons, contact our team at Winner Ford. We're always happy to help drivers in the Dover, Middletown, and Odessa area with finding their next car.