Heading to an auto parts store for a necessary replacement part for your Ford can be a daunting experience. Due to the vast selection, it's not only hard to find what you're looking for, but also finding a part that fits perfectly with your Ford. If you've recently asked yourself, "Where can I find Ford auto parts near me?", Winner Ford is your go-to spot. We've been providing Dover, Middletown, and Odessa area drivers with quality Ford parts for years. So, instead of wasting your Saturday scanning the many aisles of auto parts warehouses and super stores, why not get it directly from the source at our dealership?
Ford Auto Parts Dover DE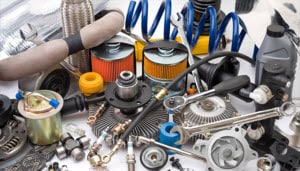 Whether you're a do-it-yourself enthusiast when it comes to automotive maintenance or you just need a simple replacement, you can find the exact part you need at our Ford Auto Parts Center at Winner Ford. One of the best reasons to get your parts from us is that it's specifically designed to fit with your Ford perfectly. Buying aftermarket parts for your Ford can be a bit of a dice roll. The part may not fit or function properly, and it may need to be replaced a lot sooner than you had originally anticipated.
Ford Accessories Dover DE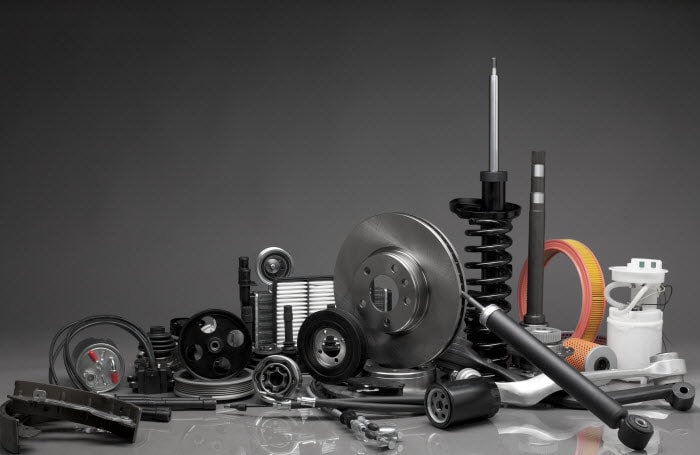 You can even get great Ford accessories in Dover, DE at our Parts Center. You could choose something helpful that can assist you in keeping your Ford in great shape. Accessories like mud flaps, interior floor mats, and even car covers are a great way to keep your Ford protected from the elements. You can even find helpful convenience accessories like running boards, a remote starter, or a cargo organizer that can be a major asset in keeping your materials secure while you're out on the road.
Helpful Staff
Another reason to get your parts at Winner Ford's Parts Center is our expert staff. They're helpful and knowledgeable, and they'll gladly assist you in finding the exact part that you need to replace in your Ford. They'll even go over different warranty plans for the part, so you can rest assured that if something happens, your replacement is right around the corner at Winner Ford.
Are you looking for a Ford part or accessory? Stop by the Parts Center at Winner Ford, the dealership that proudly serves drivers all across the Dover, Middletown, and Odessa area. Contact us today for more information!