As a Ford dealership for drivers in the Middletown, Odessa, and Dover areas, we try to be as helpful as possible in terms of helping drivers find the right car, providing exceptional automotive service, and helping our drivers learn more. One of the ways we help educate our drivers is by offering free guides for them to read. While some of our guides go over possible issues with braking systems, engine oil, or transmission problems, the guides on this page discuss your Ford dashboard lights.
Ford Taurus Dashboard Light Guide  
Our Ford Dashboard Warning Light Guides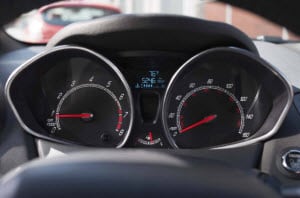 On this page, you'll see a list of our different Ford dashboard light guides. These guides are meant to keep drivers like you in the know regarding the various indicator and warning lights that appear on your dashboard. These guides carefully explain the differences between these two sets of lights, and will highlight what the lights mean when they appear on your dashboard while you're out on the road.
How These Guides Are Helpful
It's never a fun experience when a light pops on your dashboard while you're out driving. You may be stricken with panic and don't know what to do. These guides are designed to help quell your anxieties by explaining what those specific lights mean. These guides will let you know what to do, if a situation arises, and when you need to make an emergency stop. By reading these guides, you'll know enough about your dashboard lights to remain calm during a situation where one appears that requires your attention.
What to Do When a Light Appears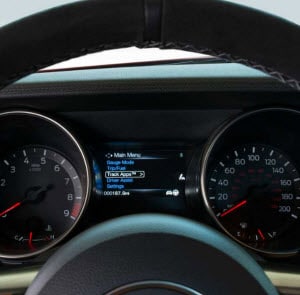 While these guides can be helpful in letting you know about the vehicle issue that's causing the light to come on, they won't let you know how to fix the problem. As stated in these guides, it's extremely important that you remember to remain calm, and pull over to safety. If the issue is rendering your vehicle immobile, it's important to contact us, your trusted Ford dealer. We're happy to help you get your car back to working order so you can continue to enjoy driving it.
To get started, just look below and find your Ford model. Click the link to learn about the different indicator and dashboard lights, the meaning behind the lights, and what you should do when one appears while you're out driving.
At Winner Ford, we're always happy to help our drivers in the Middletown, Odessa, and Dover areas. Schedule your next auto service with us today!